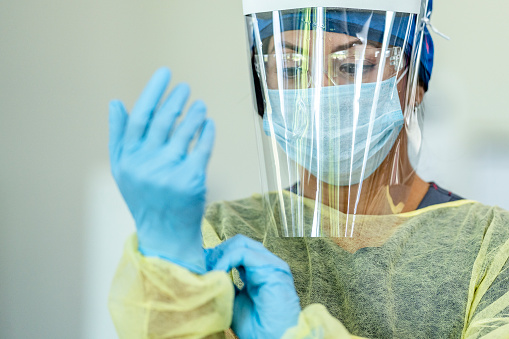 With an MD from Brown University, William D. Jones is an Oklahoma City, OK resident and an experienced doctor. At his private practice in Oklahoma, William D. Jones, MD offers preventive medicine services and sources personal protective equipment to healthcare workers.
Personal protective equipment (PPE) help people not get infected at the workplace. They can provide workplace safety and prevent people from being exposed to chemical substances that could harm them. Even if employees get infected or exposed to germs or bacteria, PPE minimizes the risks and can be why an employee is not heavily hurt. PPE also reduces the risk of transmission of germs or bacteria from one employee to another.
This can benefit companies and businesses of all kinds as it can secure larger manpower since people won't get sick or injured. Investments in PPE send a strong message to both clients and potential employees that the company values people. It can also save costs from workers' comp claims and personal injury cases if a person is indeed injured due to the company's negligence.