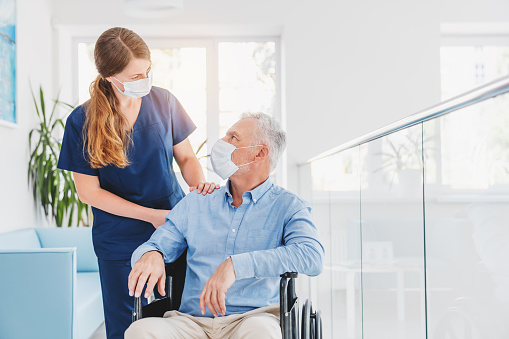 William D. Jones, MD, works in occupational medicine at his practice in Oklahoma City, OK. A member of the American Medical Association since 1988, William D. Jones, MD, of Oklahoma (OK) is certified by the Oklahoma Board of Medical Licensure. One current concern for him and other other medical practitioners is communication about non-COVID-related questions.
Major concerns facing non-COVID patients attending medical appointments and procedures range from lack of a straightforward process after arriving for the appointment, the protective items and medical certificates must-haves in the facility, and the availability of in-vehicle registration to minimize physical contact.
Ironically, telemedicine offers a new communication challenge though it accords a safe avenue to access medical attention. As much as healthcare providers encourage and educate the public on the benefits of telemedicine, studies show that most adults do not understand the intricacies, lack the technology, or openly ignore the benefits, preferring physical facility visits instead.