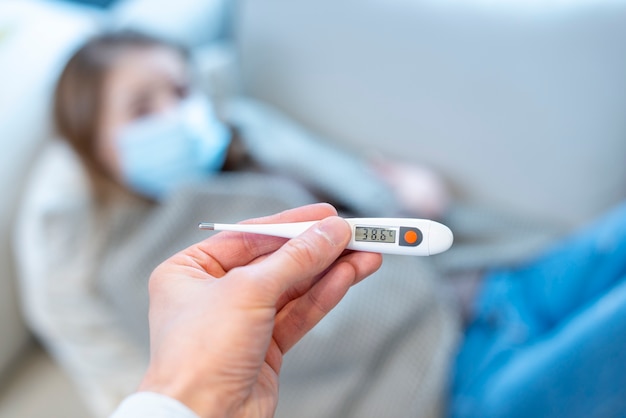 A physician in Oklahoma City, OK, William D. Jones, MD, has served as secretary/treasurer for the Oklahoma College of Occupational and Environmental Medicine since 2012. Since finishing his residency at the Department of Family & Preventive Medicine at the University of Oklahoma in Oklahoma City, OK, William D. Jones, MD, has focused on preventive medicine and public health.
Committed to nationwide public health, the Centers for Disease Control (CDC) regularly updates its coronavirus recommendations for the public and businesses. The CDC publishes guidelines designed to guide businesses in preventing and slowing the spread of COVID-19 within the workplace. The CDC offers specific guidelines for companies that employ particularly vulnerable groups, including individuals over the age of 65 or those with underlying medical conditions.
CDC recommends that employers of vulnerable populations allow them to work remotely whenever possible, in addition to offering them job responsibilities with minimal contact with customers or fellow employees. For the latest CDC coronavirus recommendations, visit http://www.cdc.gov.